Al maanden hebben het Russische en Syrische leger de handen vol aan de door het westen gesteunde rebellen. Steeds weer krijgen deze rebellen nieuwe wapens via talloze kanalen waarmee ze dood en verderf zaaien in Aleppo. Deze zogenaamde rebellen opereren vaak zelfs onder valse vlag zoals hulporganisaties. Bovendien heeft dit enkele weken geleden al eens aangetoond.
http://tvblik.nl/journaal/1-augustus-2016
De VS en westerse bondgenoten van de EU, samen met Israël en Saoedi Arabië, Turkije en Jordanië, willen graag dat Bashar al Assad verdwijnt als president van Syrië, ook al is de man nu al 3 keer democratisch gekozen onder toeziend oog van meerdere organisaties. Assad handelt niet naar de belangen van de grote banken en multinationals en dat is reden genoeg om een land al 5 jaar onder vuur te nemen volgens de westerse doctrines.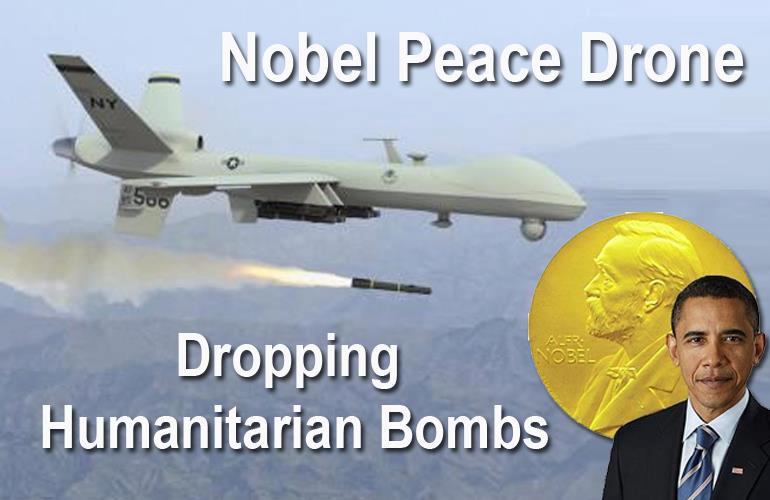 Wat bovendien vooral niet begrijpt is waarom de westerse bevolking geen kwaad woord kent over Obama, die elke dag weer opdrachten geeft om zonder oorlogsverklaring mensen te vermoorden in soevereine landen, geen enkele verkiezingsbelofte is nagekomen en de bankiers waar het ook kon, de helpende hand heeft toegestoken met geld van de belastingbetalers. Er is nog nooit zoveel armoede geweest in de VS als vandaag de dag. Veteranen slapen op straat en worden met voeten getreden maar als je Obama hoort spreken tijdens persconferenties zou je verwachten dat deze mannen en vrouwen die gevochten hebben voor de belangen van de elite ( dat realiseren zich pas als ze thuis komen ) vertroeteld zouden worden bij thuiskomst, want….geen slecht woord over de mannen en vrouwen die voor ons vechten! Helaas zijn dat ook weer leugens. De werkelijkheid laat zien dat wanneer mensen terugkomen uit deze landen, ze simpelweg aan hun lot worden overgelaten. Velen zijn zwaar getraumatiseerd door wat ze meegemaakt hebben, wat ze gedaan hebben uit naam van hun land, uit naam van hun president, zaken die het daglicht niet kunnen verdragen. Same old, same old, ook Obama is niets meer en niets minder dan een spreekpop van de elite.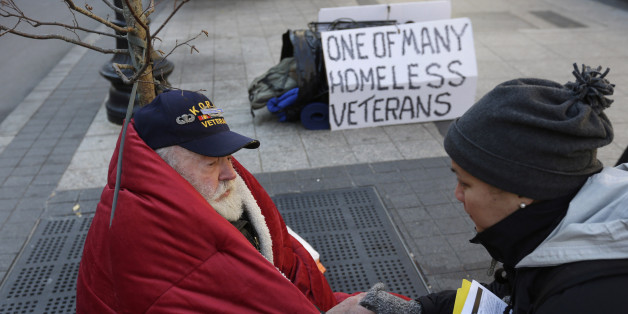 In Nederlandse kranten en nieuwskanalen horen wij voortdurend berichten over Hillary Clinton, ook Obama bemoeit zich ermee want zelfs na alle leugens en manipulatie die afgelopen twee weken boven water is gekomen, zal en moet de volgende neocon president worden. Er is gefraudeerd met stembiljetten, nieuwsprogramma's lieten bepaalde toespraken van bijvoorbeeld Bernie Sanders niet zien, mensen die geen stembiljet konden krijgen, etc.etc. Ze doen geeneens meer de moeite om deze zaken te verhullen want wie kan er wat tegen doen?
Met Clinton in het Witte Huis is er een garantie voor de elite dat de oorlogen zullen voortduren, sterker nog, de voorbereidingen voor een nog veel grotere oorlog zijn al in volle gang, een oorlog tegen Rusland en China. Zo en alleen zo kunnen ze het corrupte tanende westerse criminele geldsysteem weer nieuw leven inblazen. Zo hebben ze dit in het verleden ook gedaan! Alle oorlogen zijn bankiersoorlogen, zonder uitzondering. Het gaat nooit over mensen, het gaat nooit over vrede, het gaat nooit over religie, het gaat altijd over winst voor die kleine elitaire groep die zich door de eeuwen heen overal binnen gekocht hebben en momenteel de wereld opkopen dankzij de globalisering die natuurlijk ook uit diezelfde koker komt.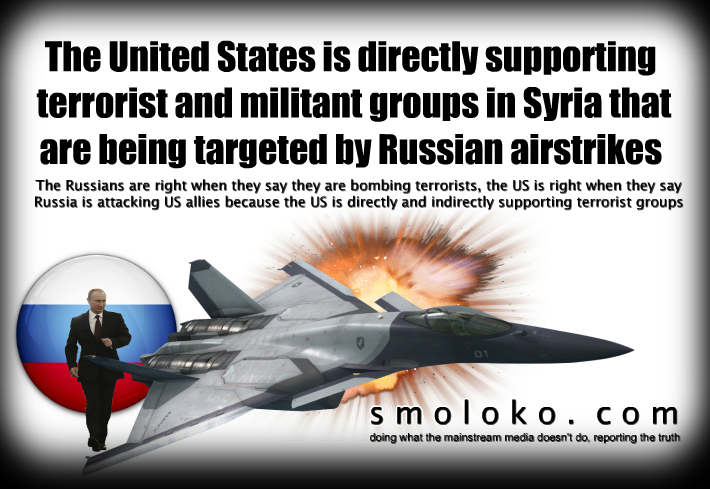 Aleppo
Gisteren viel ik van mijn stoel tijdens het kijken van het journaal. De sympathiek liegende verslaggever stelde simpel dat de burgers van Aleppo de Russen en het Syrische leger zat zijn, ze hebben blijkbaar liever de huurlingen van het westen ( lees Islamitische Staat ). Natuurlijk is dat niet zo. De Russen hadden samen met het Syrische leger Aleppo bevrijd maar dat kon de elite niet toestaan. Vanuit alle windstreken werden nieuwe wapens geleverd aan de westerse huurlingen die voor IS door moeten gaan waarmee ze de eerder veroverde belangrijke doorgangswegen weer wisten te veroveren. Hierdoor kwamen ongeveer 250.000 burgers in Aleppo vast te zitten tussen de huurlingen en de legers van Rusland en Syrië.
Om de burgers te ontzetten werden afgelopen week meerdere veilige corridors vrij gemaakt die gebruikt worden om voedselhulp van Rusland naar de bevolking van Aleppo te sturen en om huurlingen de kans te geven zich over te geven op basis van de amnestiewet die Assad heeft opgesteld. Dit allemaal in de hoop dat de belegering van Aleppo een einde krijgt. Normaal gesproken zou dit werken ware het niet dat het niet mag werken van de elite. De elite heeft miljarden om wapens te leveren maar er is geen één levering geweest van hulp aan de bevolking in Syrië. Momenteel worden alle zeilen bijgezet om via de media de belegering van Aleppo in een kwaad daglicht te stellen om zodoende internationale steun te vergaren voor een grote aanval vanuit de Westerse landen, samen met de VS en alle andere corrupte landen. Tegelijkertijd worden aanslagen gepleegd in Europa, Midden Oosten en de VS om deze zaak kracht bij te zetten want uit die aanslagen blijkt toch duidelijk dat de tactiek van Rusland in Syrië niet werkt. Dat is de insteek! Let er maar op wat er de komende weken en maanden allemaal gebeuren gaat. Ze zullen dit voorspelde scenario afdraaien en proberen alsnog Assad uit Syrië te verdrijven ten faveure van het Groot Israël. Landen die kapot gegooid zijn immers vormen geen bedreiging meer voor Israël. Dat is één van de voornaamste doelstellingen!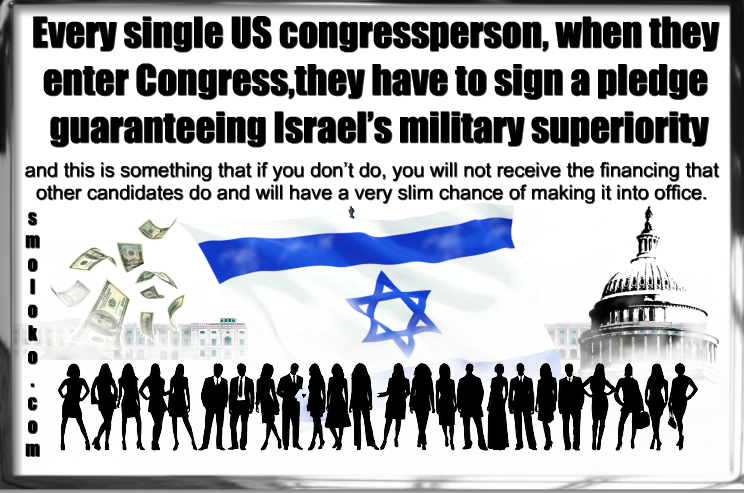 Oekraïne
Simultaan aan deze oorlog wordt een andere grote oorlog door de elite voorbereid en wel in Europa. Via Polen en enkele Baltische staten wordt het oorlogsapparaat klaar gemaakt en de Europeanen verkeren nog in diepe slaap. Oorlog in Europa, ondenkbaar! Nou, denk dan nog maar eens! Ook hier worden weer omdraaitechnieken gebruikt en leugens die voortdurend herhaald worden. In Oekraïne worden dagelijks steden en dorpen beschoten door het Oekraïense leger dat feitelijk onder commando staat van de NAVO. Poroshenko is niets meer dan een stromannetje van de elite. Hij is niet voor niets een van de rijkste mensen op deze Aarde. Rusland moet het Minsk-akkoord nakomen en dat doen ze niet klinkt het in vrijwel alle programma's die hierover gaan en de opbouw van legers aan de grens met Rusland proberen te rechtvaardigen.
2016 NATO Summit: "Achtung, Russia!" from Inessa S on Vimeo.
Het probleem alleen is dat Rusland geen troepen in Oekraïne heeft, sterker nog, het verzoek van Oost Oekraïne destijds om bij Rusland te mogen komen werd door Putin afgewezen om geen aanleiding te geven voor speculaties dat Rusland wilt uitbreiden. Als je geen soldaten in een land hebt, hoe moet je er dan voor zorgen dat partijen zich aan de afspraken van een verdrag houden? Nu zullen er altijd mensen zijn die de lezing van onze journaals, ondanks jarenlange bewezen leugens over Irak etc. simpelweg voor waar aannemen en beweren dat Rusland wel degelijk militair actief is in Oekraïne. Aan die mensen heb ik een hele simpele vraag. Laat het zien! Het lukt de VS, Israel en andere landen met ontzettend sluwe inlichtingendiensten al jaren niet om bewijs te leveren voor de stelling dat Rusland soldaten heeft in Oekraïne. Dit gegeven, dit feit alleen al toont aan dat Putin de waarheid spreekt en het Westen weer eens miljarden mensen voor het spreekwoordelijk ootje neemt! Zelfs een verslaggever van de NOS die al jaren aan de grens met Rusland woont, spreekt de berichten van de gecontroleerde media tegen. Van der Plas spreekt niet alleen de berichten tegen maar beweert wat niemand van de mainstream blijkbaar durft te beweren, dat de rollen omgedraaid zijn en de NAVO de dreiging vormt en aanstuurt op een allesvernietigende oneindige oorlog!
Hier kun je dit interview nog eens terug luisteren.
Hoor je het ook eens van iemand anders. De situatie is helemaal omgedraaid aan wat onze media ons voorspiegelen. Immers, heb jij Bas van der Plas nog ergens anders horen zeggen wat hij in dit interview stelt? Precies, neen dus. Waarom zou dat zijn? Het ondermijnt de leugens van de media en dat hebben ze niet graag. Je kunt dit trouwens ook al horen aan de reacties van de interviewer als hij een lezing te horen krijgt die hij niet verwacht had!
Even los van al deze ellendige ontwikkelingen en de vraag wie liegt en wie de waarheid spreekt, het volgende;
Wij krijgen al jaren te horen dat er geen geld is voor ouderenzorg zoals het hoort, wij horen al jaren dat er geen geld is voor lastenverlichting, er is nooit ergens geld voor. Dat vertellen al onze politici ons, of ze nou nationaal of internationaal zijn. Sommige landen worden zelfs tot op het bot ontdaan van alles wat ze opgebouwd hadden zoals Griekenland en de velen genomineerden die nog in de rij staan te wachten tot het IMF of de EU besluit dat hun bevolkingen extra moeten bezuinigen. Er is geen geld!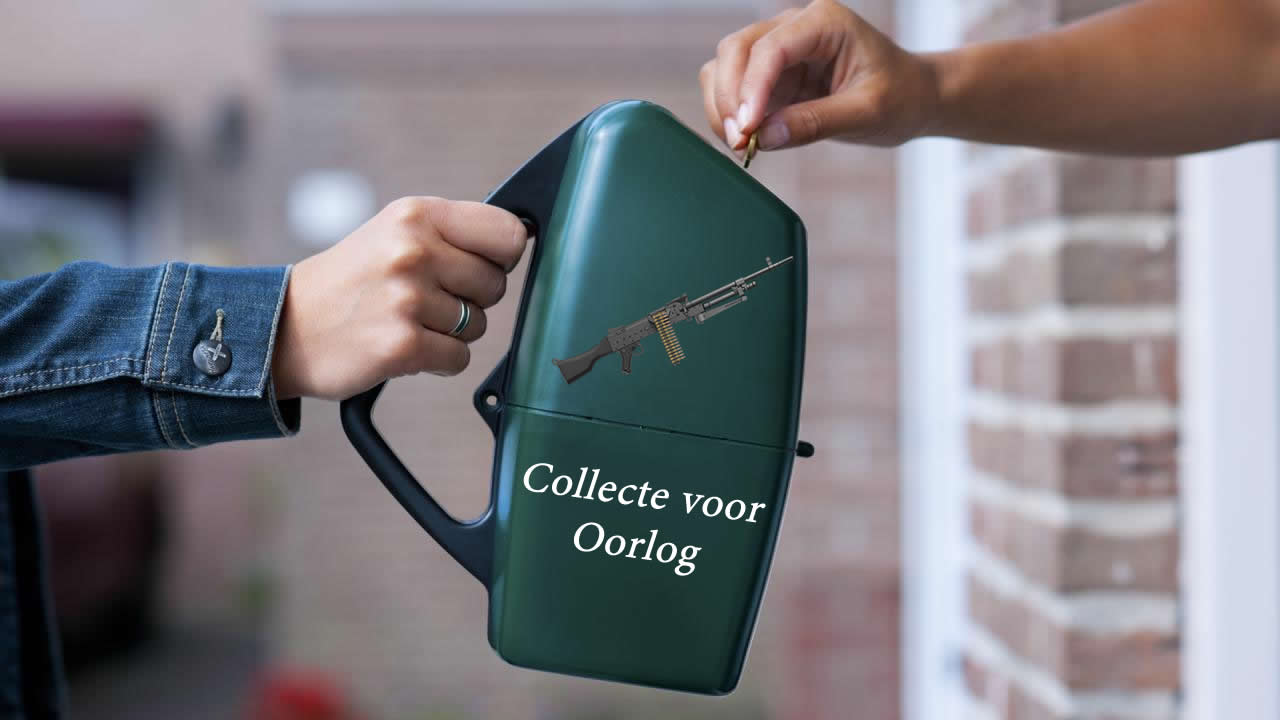 Waarom is er dan wel altijd geld voor oorlog, voor uitbreidingen van de NAVO, voor wapens aan huurlingen zoals IS, El Qaida, etc? Miljarden en miljarden gaan naar deze organisaties maar er is geen geld om onze ouderen fatsoenlijk te verzorgen! Om ziektes te bestrijden lopen goedbedoelende vrijwilligers langs deuren door weer en wind. Maar voor oorlog, dood en verderf is er altijd geld! Daar hoeft niemand voor te collecteren, dat wordt rechtstreeks uit ons belastinggeld betaald.
Herken je ook hier de omdraaiing in?!